The Carrier Fall Cool Cash Promotion
is here!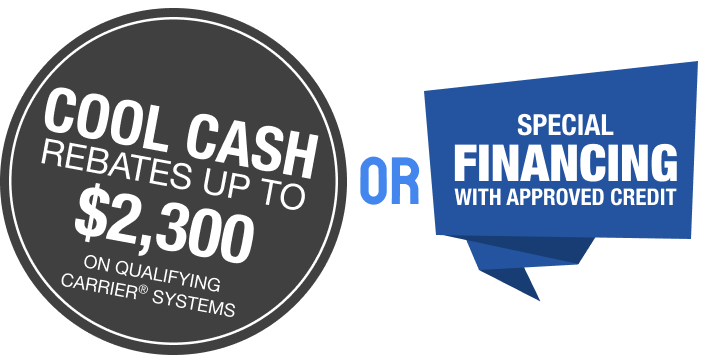 Rebates Up to $1,650 On Qualifying Carrier Systems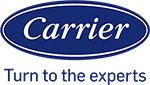 *For a limited time only. Homeowners may quality for a Cool Cash rebate by purchasing qualifying Carrier equipment between September 6, 2021 and November 19, 2021. Equipment must be installed and claims submitted by 6PM CT and installed by January 31, 2022. Purchase of qualifying products required. Homeowner must claim rebate at www.CarrierIncentives.com. Ask your local Carrier® Dealer for more details.
Lincoln Electric System Sustainable Energy Program
Residential
Insulation
Air conditioners, and air source and geothermal systems starting at 12 EER (Energy Efficiency Ratio)
Incentives
Commercial & Industrial
Insulation
Air conditioners, and air source and geothermal systems starting at 12 EER (Energy Efficiency Ratio)
Incentives
Energy management systems
Compressed air systems
Lighting
Custom lighting
Variable frequency drives
Refrigeration systems